This course will give you the secrets to Hack Your Brain for incredible, lasting results
Do you feel like you're not living up to your potential?
Have you ever wondered how your brain works and how you can program it for consistent success?
Are you willing to learn and grow and to apply the proven strategies to eliminate anxieties, stop procrastination, and become better at communication and negotiation? 
If you answered YES to any of these questions, this online course is for you!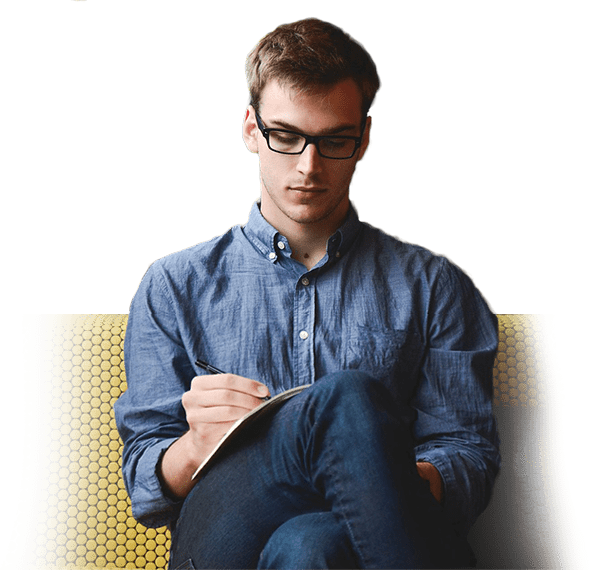 Covid19 Has Changed Our World
What are you doing right now to prepare for the future?
We know that things are hard right now - you're at home, businesses are closed, events are canceled, the whole world seems to have gone mad! - but when things go back to normal...
Do you want to be playing catch up? The answer is NO!
But you have a secret weapon...
… And it ISN'T just some intangible concept on the internet. It's the gift of time...to prepare for your future by taking control and create rapid, positive behavioral changes in yourself and others using NLP.
And you can learn it directly from the founders of NLP Comprehensive, the experts, in the comfort of your own home and at your own pace.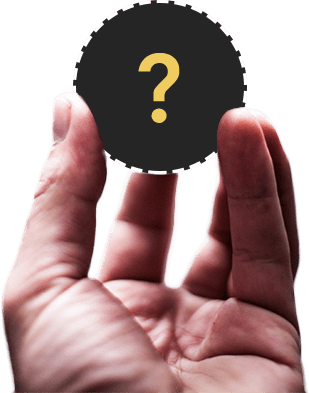 Introducing...


"Hack Your Brain with NLP - The Practitioner's Course"
Our new, online course allows you to discover things that very few people know.
You will learn:
Identify and remove hidden or unconscious "roadblocks" that derail personal and professional goals
The ability to have instant rapport - with anyone
The secret power of using the right tone of voice
What you can learn about others from their unconscious body language
No BS Persuasion skills



The secrets to negotiating - a date, a raise, a contract
How to get the respect you deserve 


What You Will Get (Full Video Course Overview)
Practitioner Course Curriculum
Almost 50 hours of live, in-class NLP instruction and exercises, including workbooks.
Ruth explains why this NLP course rises above the others
"...there's an endless potential for using this...Charles Faulkner is such a master that it's like being in a fountain and you just can't drink enough. There's an endless supply of wisdom coming out of this...anybody and everybody could benefit from it"
100% Satisfaction Guarantee Good for 30 Days
This course carries an unconditional, money-back guarantee.
If this package is not everything we have said, and you are not in fact overly satisfied, you will receive every cent of your money back, no questions asked.
Our guarantee is good for 30 days, so you can relax with plenty of time to explore the course and make up your mind. 
We have been in business over 30 years so you can rely on our guarantee!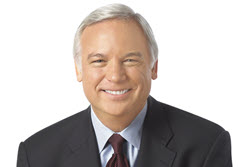 "Neurolinguistic Programming (NLP) is a powerful system of thinking that can accelerate the achievement of your personal and professional goals...Some of my favorite trainers are...Steve Andreas and the folks at NLP Comprehensive."
— Jack Canfield, "The Success Principles", p 448